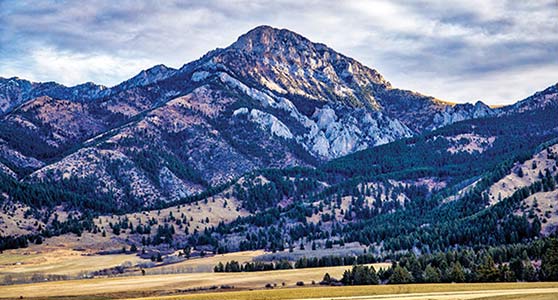 BridgeWorks, in collaboration with state and local governments has developed a groundbreaking vaccination registration platform that enables equitable vaccination strategies.
Visit Vaccine Reach to Learn More >>
Transform ideas into tangible results
BridgeWorks Creative is a full-service web design, web development and internet marketing company that is addicted to excellence. Our nationwide customers understand the competitive advantage of brilliant web design. We pride ourselves on creativity with a purpose and execution with results. We don't just design web pages - we take you places...
Great customer service
Marketing solutions that produce results
Our number one priority is OUR CLIENTS.
Learn More >
Client Testimonials
"When I first went to BridgeWorks for a web design I didn't know what to expect. I had not had a website before and computers generally are scary things..."
"Being in business for almost 20 years, I was not about to let just anyone design our new website. I spent almost a year and a half searching for just the right company, and I looked everywhere. I selected BridgeWorks Creative, and it was probably one of the best..."